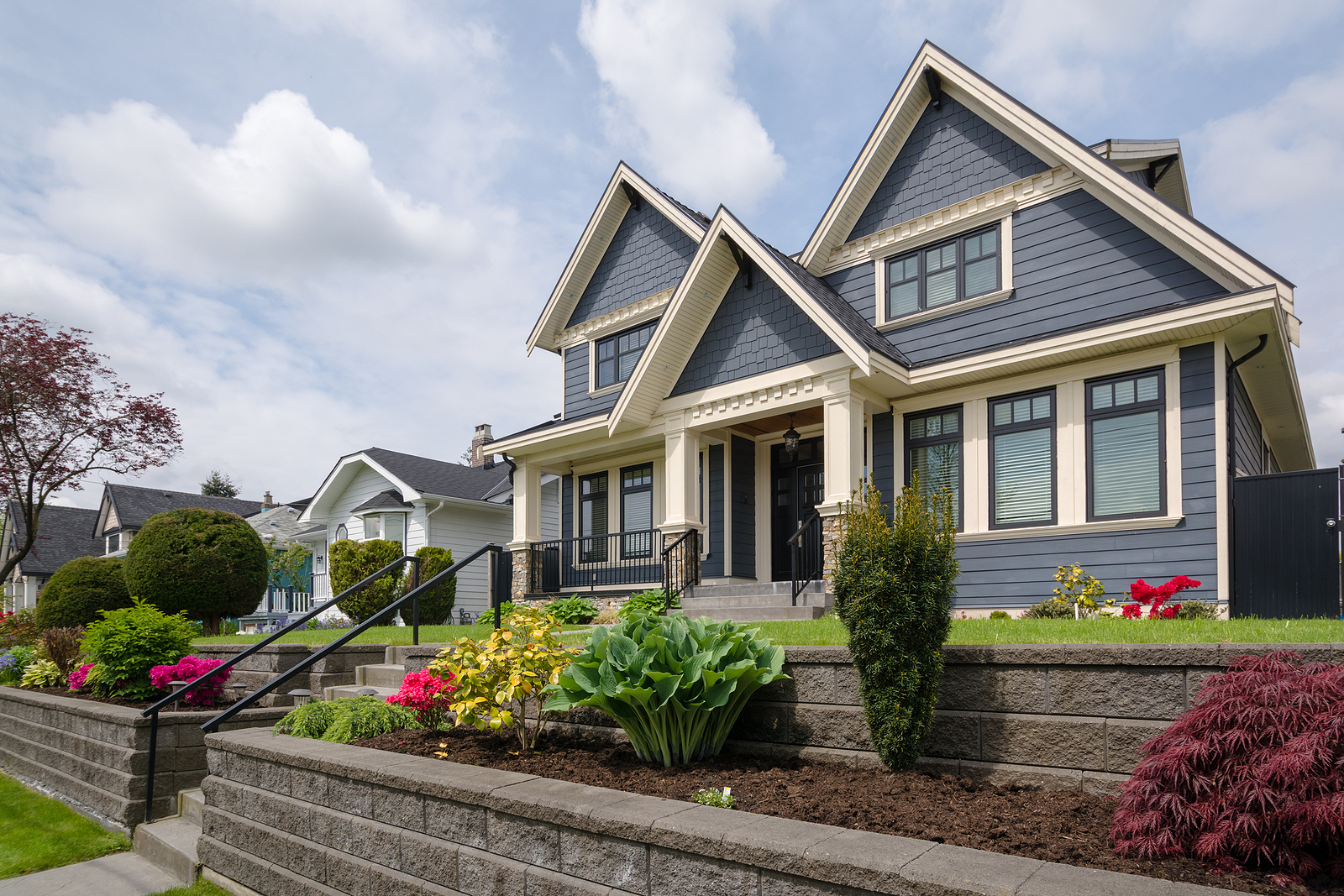 For your Personal Lines coverage needs, we have in-house underwriting authority with a number of "A+" rated admitted and non-admitted markets, allowing our experienced staff to offer competitive and comprehensive quotes.
E-mail or call your Gorst & Compass Underwriter for prompt, professional and friendly service.
Course of Construction/Renovations
CPL and OL&T
DIC & Wraparounds
DP1 and DP3
Earthquake
Excess Flood
High Value Auto Physical Damage
High Value / Low Value homeowners
HO3, HO4, HO6
Landscape
Landslide
Personal Article Floaters
Personal Property Floaters
Umbrellas/Excess Umbrellas
Vacant Dwelling
Vacation Rentals
and many more…
Homes in the brush
Coastal properties
Homes under construction
Vacant dwellings
Homes with losses
Umbrellas
Personal article floaters – jewelry, fine arts, silverware, etc….
For More Information About How Gorst & Compass Can Help You
Please Call Us Today at 818.507.0900