Founded in 1968, Gorst & Compass is an independently owned full-service wholesale insurance operation. We distribute specialty insurance products through our retail agency partners and work with over 100 insurance companies.
Headquartered in Los Angeles, California we write business in all 50 states and continue to expand our footprint. We provide solutions for property, casualty, personal lines, professional lines, transportation, garage, and standard lines.
"Our people and commitment to excellence is what makes us different. At Gorst & Compass we're dedicated to providing exceptional service and expertise to our clients and business partners."
Bryan Clark
President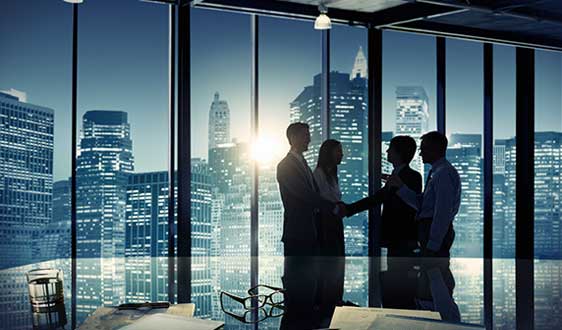 Gorst & Compass Insurance is committed to delivering excellence in insurance solutions and services. We act with integrity and strive to exceed client and employee expectations.
Commitment       Excellence       Integrity       Client Focus        Enthusiasm
Diversity, Equity, and Inclusion Statement
At Gorst & Compass we are committed to building a diverse, equitable, and inclusive culture. One that encourages and celebrates the diverse voices of our employees. Unique skills and experiences are respected and valued as part of our core culture.