JOIN THE GORST & COMPASS TEAM
At Gorst & Compass we believe people are our greatest asset.
We provide a culture that offers employees rewarding career opportunities and an environment that promotes diversity, collaboration, and teamwork.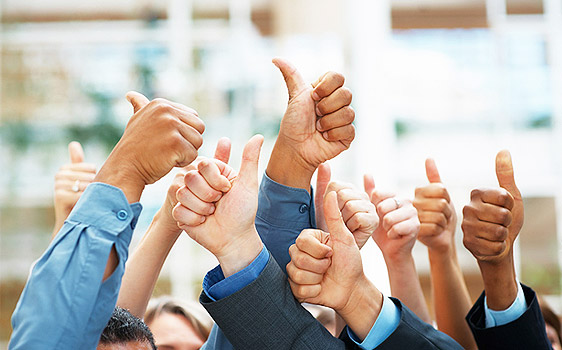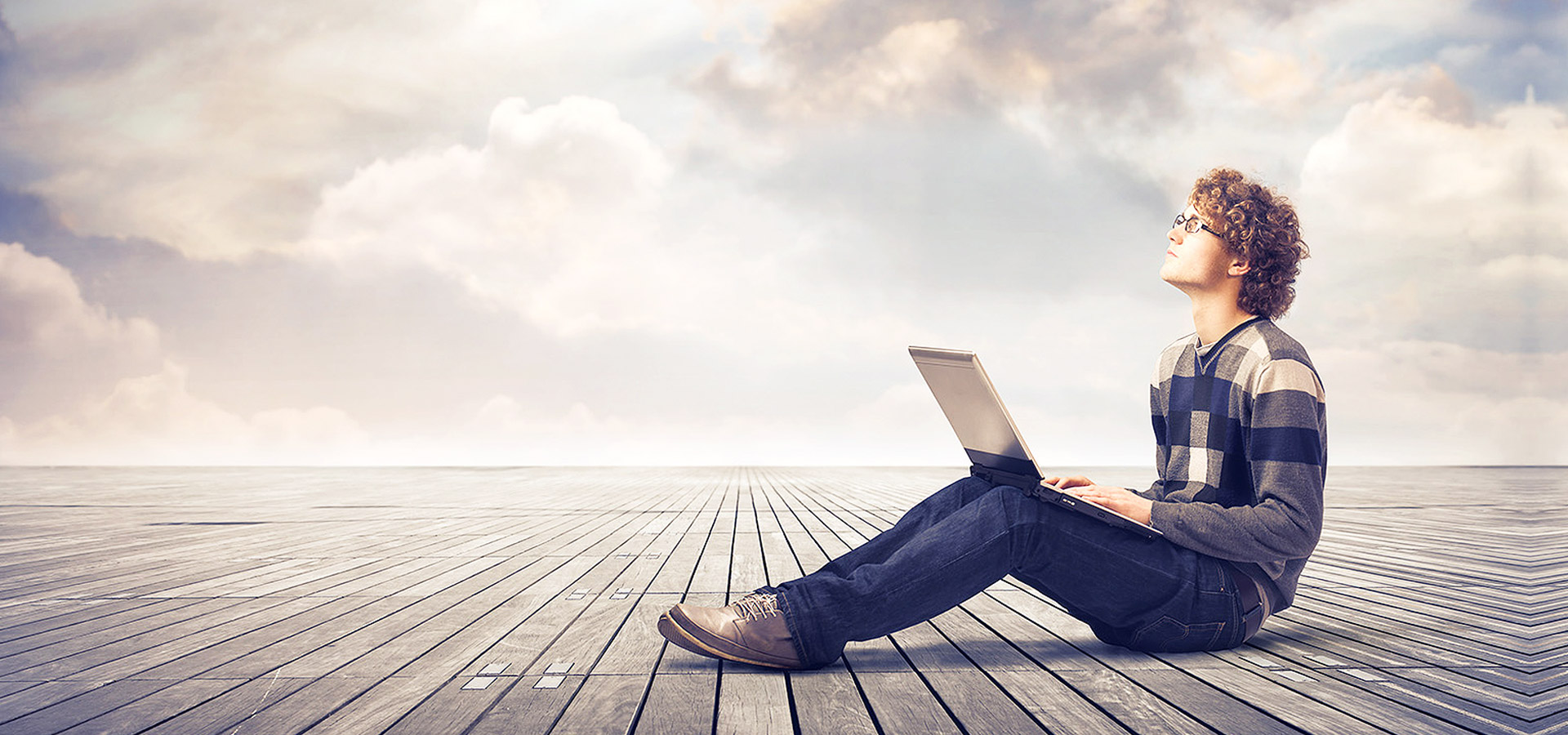 Experienced Professionals
We are seeking experienced Underwriters and Brokers who want to maximize their skills and potential within a unique organization. Flexible, remote work arrangements are available for most experienced roles.
Early Career Professionals
Great insurance careers begin here! If you want to learn and grow professionally in one of today's most exciting industries, Gorst & Compass can provide the rewarding career path you're looking for.
DIVERSITY, EQUITY, AND INCLUSION STATEMENT
At Gorst & Compass we are committed to building a diverse, equitable, and inclusive culture. One that encourages and celebrates the diverse voices of our employees. Unique skills and experiences are respected and valued as part of our core culture.
We are an Equal Opportunity Employer who does not discriminate against individuals.