Recently Written Accounts
Take a look at some of the risks recently bound by our office. Gorst & Compass offer a diverse selection of competitive products. Let us show you how our products, combined with a wide range of expertise and excellent customer service can help your business grow. We strive to be your go-to broker of choice. Let us know your product needs.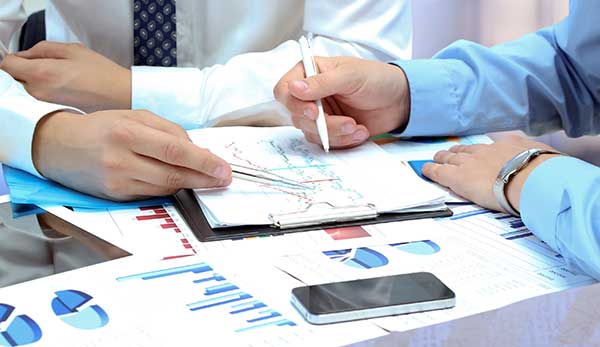 Line of Business
Description
Premium
Casualty
Property Preservationist/Foreclosure/Eviction/Clean-Up Operation/Remodeling
$1/$2 GL Limits Including Blanket A/I Coverage with PNC Wording & Blanket Waiver of Subrogation
$77,836
Caterer
$1/$2 GL Limits
$500
Plumber
2 Owners
$2,400
Fire Protection Contractor
$1/$2 GL Limits Including Property Damage Extension & Lost Key Coverage
$8,344
Neck Brace Manufacturer
$5/$5 GL Limits on Claims-Made Form including Blanket Vendor A/I
$5,200
Property
Apartment Building
Year Built-1942, $6M TIV
$25,000
Earthquake
Industrial Building (Shipping Company & Warehouse), $2,610,000 TIV
$8,955
Earthquake
Commercial Building (Grocery Store), Loss Limit $2,378,000
$13,397
Restaurant & Bar
Including Equipment Breakdown
$10,145
Workers' Compensation
Restaurant Conglomerate
Class Code 9079
$232,000
Residential Care Facility
Class Code 9070
$88,000
Plumbing Contractor
Class Codes 5183/5187
$17,000
Professional Lines
EPLI-Restaurant
$1M Limits – 62 Employees
$6,000
Lawyers E&O
$2M/$4M Limits
$23,000
Allied Medical – Behavior Therapy Service for Children
$1M/$3M Limits
$7,000
Transportation
Local Box Truck Risk
1 Unit, Full Coverage
$5,637
Local Container Hauler
5 Units, Liability Only
$32,000
Long Haul Trucking Risk
5 Units, Full Coverage
$74,000
Garage
Valet Parking Risk
3 Locations, LA County
$5,586
Smog Shop
LA County
$800
Auto Repair Shop
Napa County
$500
LEARN MORE ABOUT OUR PRODUCTS
For more information about the insurance products that are provided by Gorst & Compass, please click on the links below.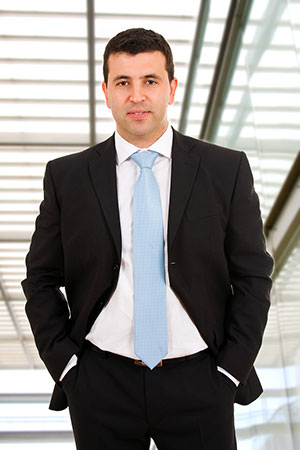 FOR MORE INFORMATION, PLEASE CONTACT US TODAY
Toll-Free 800.437.6616
Or Click Here to find an office near you
Line of Business
Description
Premium
Homeowners
Single Family Dwelling
$1,950,000 TIV
$2,396
Single Family Dwelling
$6,800,000 TIV, Pkg incl CPL & Floater
$6,890
Single Family Dwelling
$7,081,005 TIV, PC 10, Colorado
$45,161
Vacant
Dwelling
Special Form, $975,000 TIV, 6-Month Term
$2,689
Dwelling
Basic Form, TIV $3,545,400
$13,801
Dwelling
Special Form TIV $555,000
$1,406
Personal Articles Floater
Jewelry
$200,000 Limit, Scheduled
$3,300
Jewelry
$410,341 Limit, Scheduled
$6,155
Fine Arts, Silverware
$2,011,425 Limit, Scheduled, Incl. Some Breakage
$12,193
Umbrella
Personal Umbrella
$10M Limit
$3,250
Personal Umbrella
$5M Limit
$765
Excess Umbrella
$10M Limit
$3,440
Earthquake
Single Family Dwelling
Monoline, $6,050,000 TIV,CA
$12,200
Single Family Dwelling
Monoline, $15,515,466 TIV, CA
$35,500
Single Family Dwelling
Monoline, $2,750,000 TIV, CA
$7,361
Excess Flood
Single Family Dwelling
Monoline, $688,897 TIV, Malibu
$2,756
Single Family Dwelling
Monoline, $2,741,000 TIV, Malibu
$5,208
Single Family Dwelling
Monoline, $3,680,000 TIV, Michigan
$4,546
For More Information About How Gorst & Compass Can Help You
Please Call Us Today at 818.507.0900