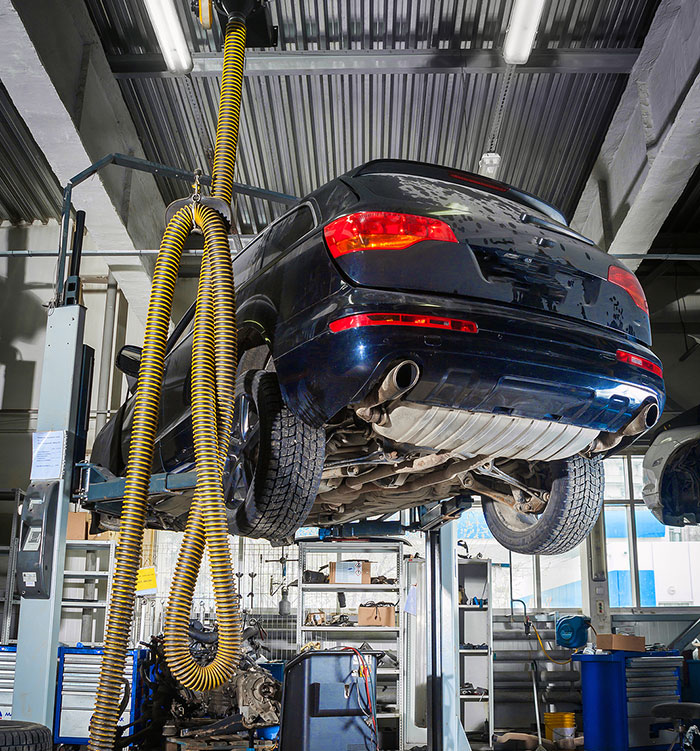 The Gorst & Compass Garage team has over 30 years combined experience underwriting garage business. Our expertise makes us the ideal go-to partner for placing your non-admitted garage business.
Garage liability is designed for risks that sell, repair, store and/or park autos and includes general liability for the premises & products exposures in addition to the auto liability. Physical damage coverage for owned and non-owned autos can be included and property/inland marine coverages can be packaged. Other coverage options available on a garage policy include:
Broadened Coverage
Dealers Errors & Omission
Uninsured Motorists
Personal Advertising Injury
Damaged to Rented Premises
Medical Payments
and more
Sale and Repair/Service:
– Private Passenger Autos
– Heavy Trucks and Semi-trailers
– Motorcycles
– Recreational Vehicles (RVS/Motorhomes)
– Buses
– Emergency Vehicles
– Antique/Classic Autos
– Trailers – utility, horse, etc.
– Golf Carts
– Boats (incidental)
Valet Parking (including blanket special events)
Salvage Yards/Auto Dismantling
Tire Sales and Repair/Service
Auto Storage
Impound Lots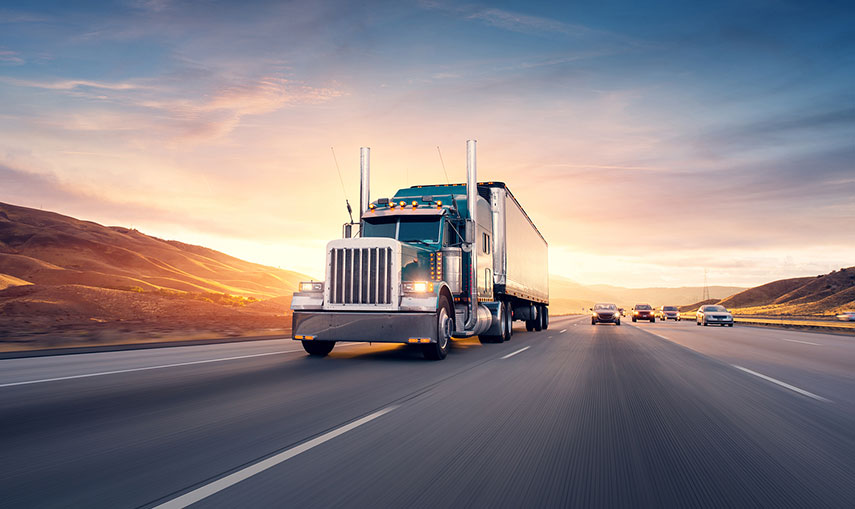 Gorst & Compass is a full-service provider of insurance products and services for truck, public auto and commercial auto customers.
We combine our extensive experience in the transportation industry with an unsurpassed ability to create innovative solutions to meet the needs of our customers. In addition, we provide underwriting and claim expertise to help our customers control their insurance costs.
Commercial auto coverage including Auto Liability, General Liability, Physical Damage, Cargo, Trailer Interchange and Rental Reimbursement coverage.
Long Haul Truckers
Local/Intermediate Trucking
Public Auto
Business Auto
and many more…
For More Information About How Gorst & Compass Can Help You
Please Call Us Today at 818.507.0900